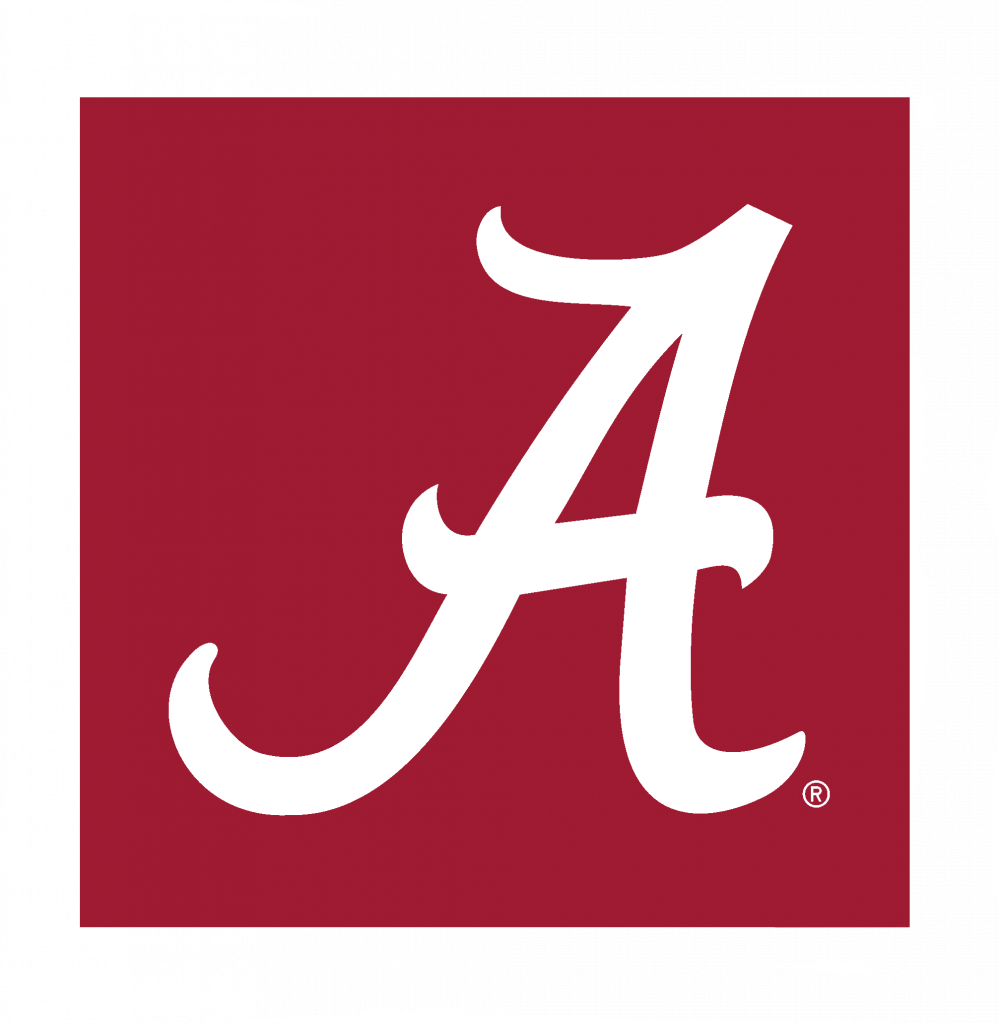 LAUNCH YOUR MISSION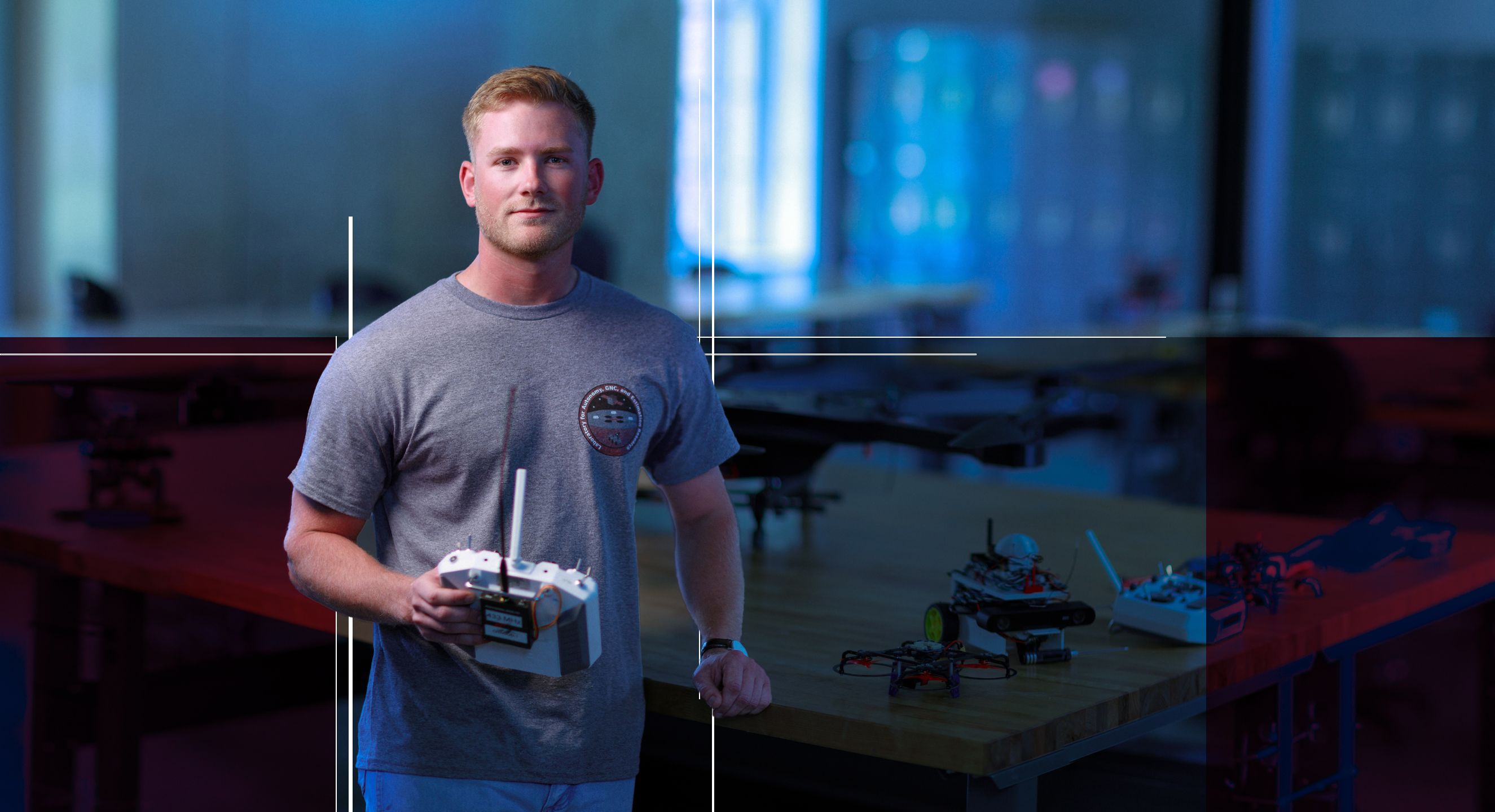 Zac Herring reached a crossroads a few years after graduating from The University of Alabama. Now, back at the Capstone working on his second bachelor's degree, he's learned that all roads from the University lead to success.

Herring, a native of McCalla, graduated with a bachelor's degree in operations management in 2019 and immediately went to work in freight lines and trucking. It wasn't how he envisioned his life, but he wanted to see it through.
Navigating his way through the industry, he was in Florida when he found his calling.
"I loved logistics, but I didn't think I was using my education," Zac said. "Being down on the Space Coast of Florida, I got to see the Space X rockets take off all the time and developed this burning passion for what I wanted to do."
Zac interviewed with several companies, including Space X, in the avionics and aerospace industry.
"Everyone said I had great logistics experience, but I wanted to be on the aerospace side," he said. "I knew then where I needed to go to pursue my dream."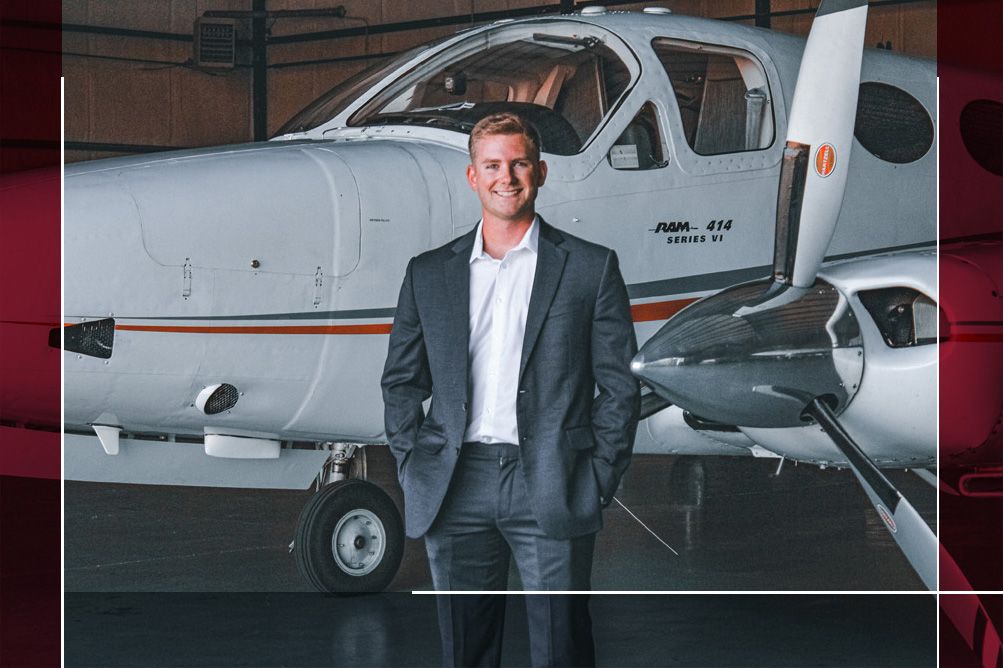 Zac is now back at UA studying aerospace engineering. Despite knowing where his heart was all along, he's learning even more about himself than expected and his work with the Laboratory of Autonomous GNC Estimation Research has shown him a different side to his dream.
Your UA experience will be like no other. Your goals. Your interests. The University of Alabama offers exceptional resources and opportunities for students like you to achieve your highest potential.
"My passion, I thought, was rockets. And then I joined the LAGER lab and that's where I became obsessed with drones, unmanned aerial vehicles, microcontrollers and all that technology," he said. "The University showed that to me and it's now a huge passion I have and something that I really want to have a career in."
The LAGER lab is where Zac not only gets to operate drones, but design and build them to suit specific needs.

"Right now, one of our drones is developed for heavy lift payload and we can fly in certain areas that may not be applicable to other drones," he said. "We do a lot of target tracking in terms of obstacles, objects, debris fields and the drones themselves."
Working with drones has taken Zac's learning to heights he never thought possible — such as the mountains of Colorado.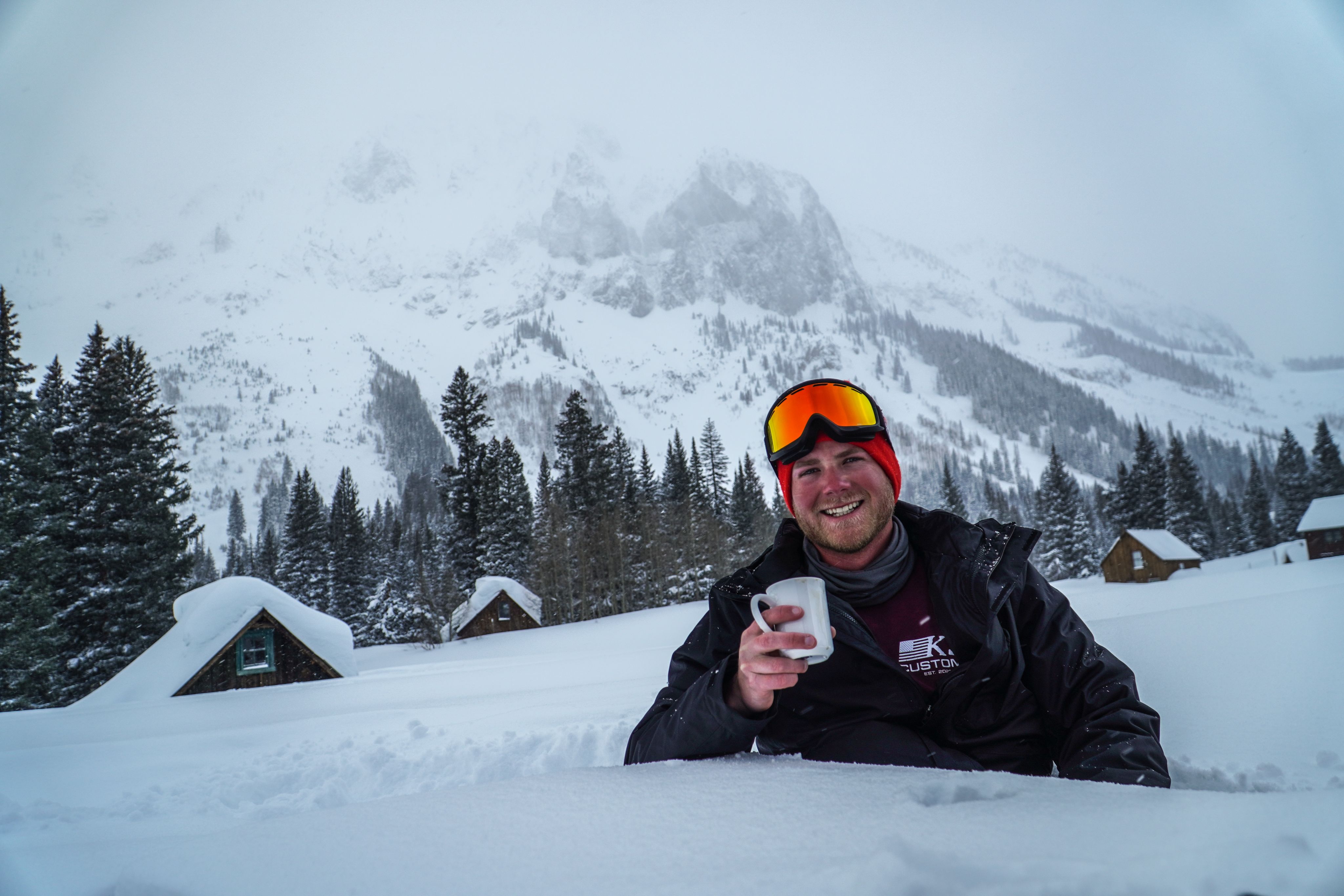 "When we went to Grand Junction, we took the drones out and did lots of snow depth and density measurements on top of the Grand Mesa, one of the largest flattop mountains in the world. It sustains a lot of snow on top due to its altitude," Zac explained.
"When we do passes over the top, we take small grid sections with the drone. We then take Twin Otter aircrafts and fly over the top with certain bandwidths and calculate the snow density and measurements and give the data to NOAA (National Oceanic and Atmospheric Administration) so they can forecast how much snow will melt and go into the Colorado River."
With a pilot for a dad, Zac grew up around planes and a love of aviation, but never saw himself piloting from the skies. He finds flying drones just as invigorating as flying airplanes.
"When I was a child, my dad would put my car seat in the back of his plane and we would go flying. My dad says I probably have around 1,100 or 1,200 hours of just flying with him, which is a good bit," he said.
Zac works in the LAGER Lab and at the Bessemer Airport where he's getting to put his knowledge to good use.
"I've developed fantastic connections with pilots and people that come through the airport with lots of aviation experience that I'm not going to get anywhere else," he said. "I'm out there on the line talking to the pilots and around all the planes and jets, so I get lots of hands-on experience."
Zac believes experiential learning is paramount to earning his second degree from the Capstone.
"The University offers tons of opportunities for undergraduate students," he said. "My case is excellent because you can see in the trips that I've been on, the places I've been to, the experiences that I've gained have been tremendous. It defines what I want to do after I graduate and I know where I want to go.
"If I had not done that, I would probably still be trying to figure out what it is that I would like to do — dabble in rockets or planes or drones and not truly know where it is I want to be. But now that I do, I can hone my skills and become excellent in my field."
Zac believes it's never too late to go after what you want, and sometimes that means going back to school and not being afraid to chase a dream.

"I never really saw myself pursuing an education in aerospace and aeronautical engineering," he said. "But once I determined that's exactly what I wanted to do and I realized that's where my true passion was,

I came straight back to The University of Alabama to pursue that

."