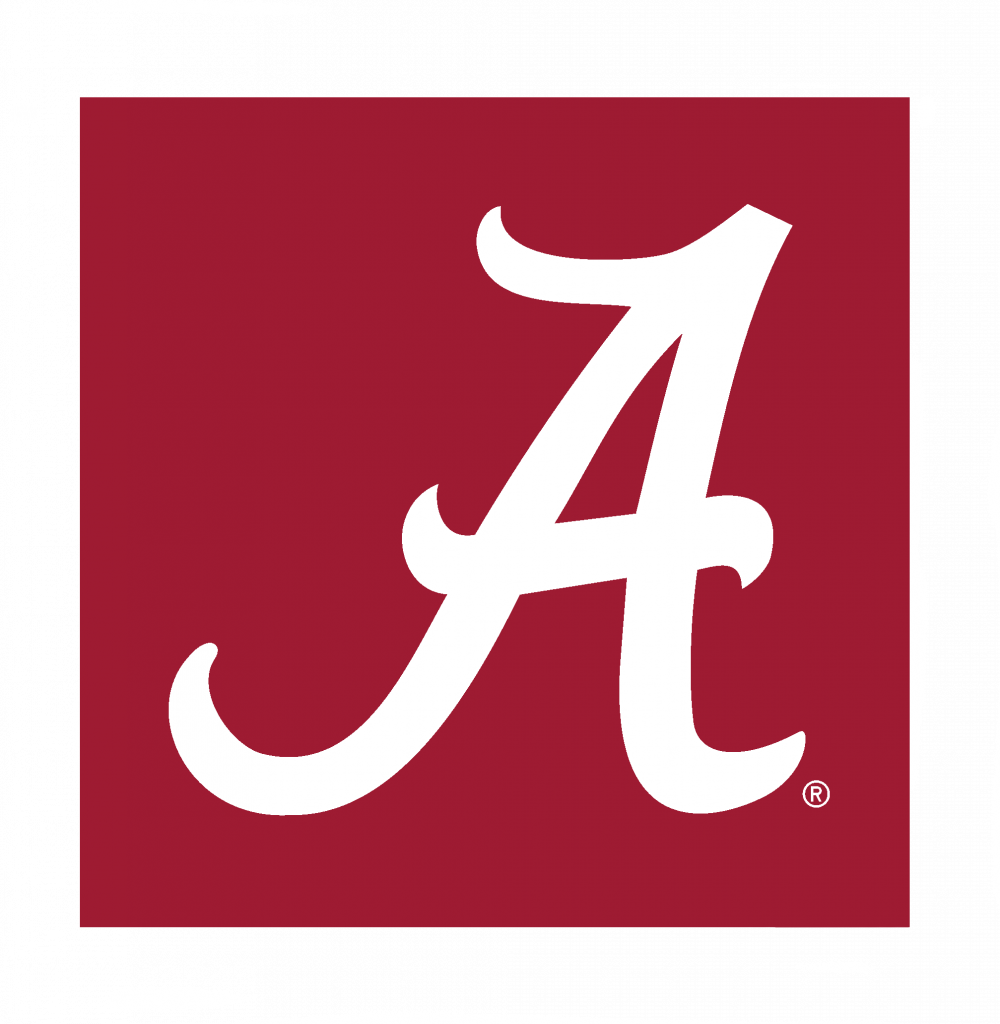 COMPETITIVE EDGE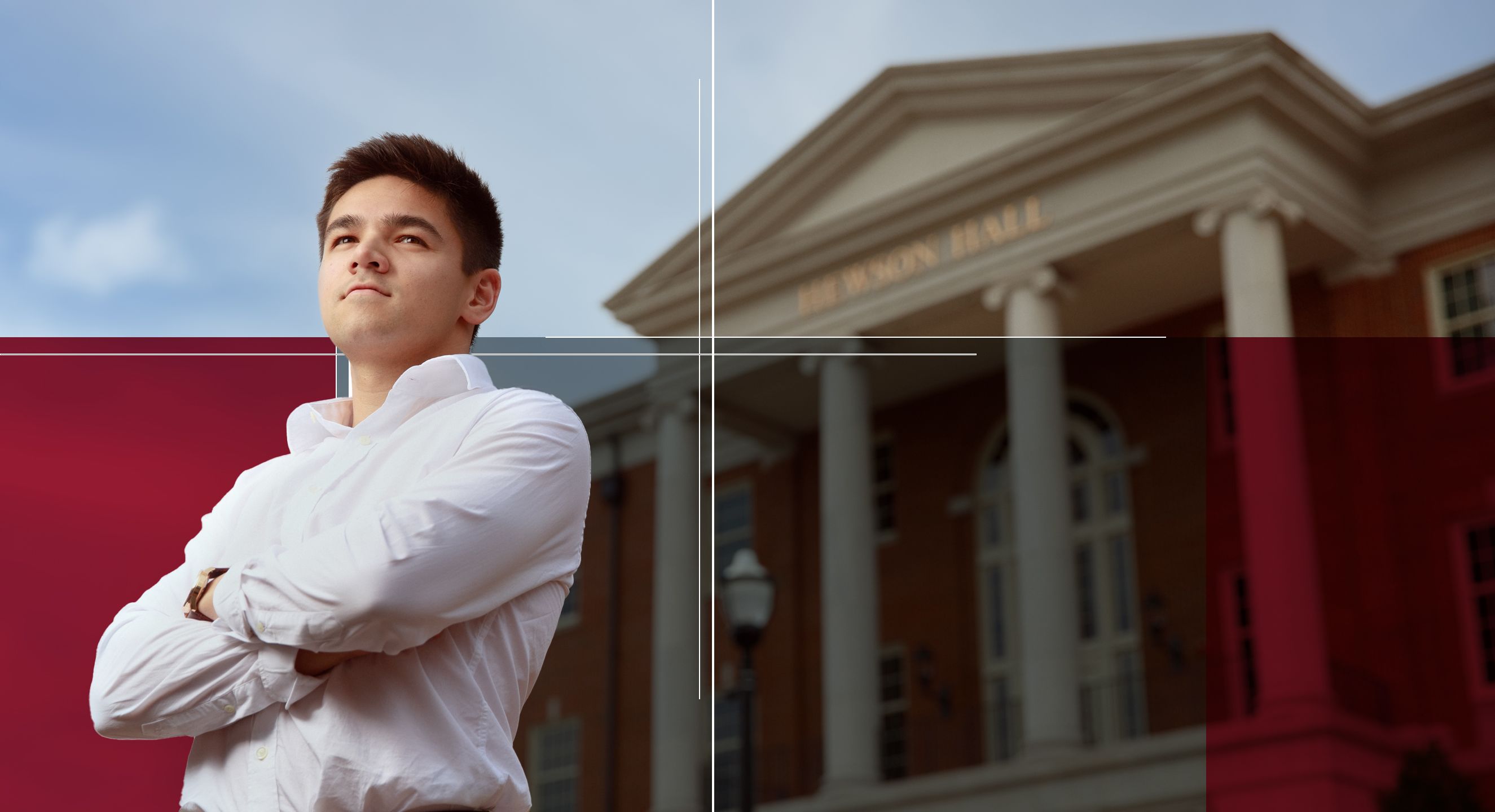 Nathan Yamaguchi didn't have his sights set on The University of Alabama at first, but all of that changed after his first official visit. He had visited 10 schools, but his brief UA experience left an impression.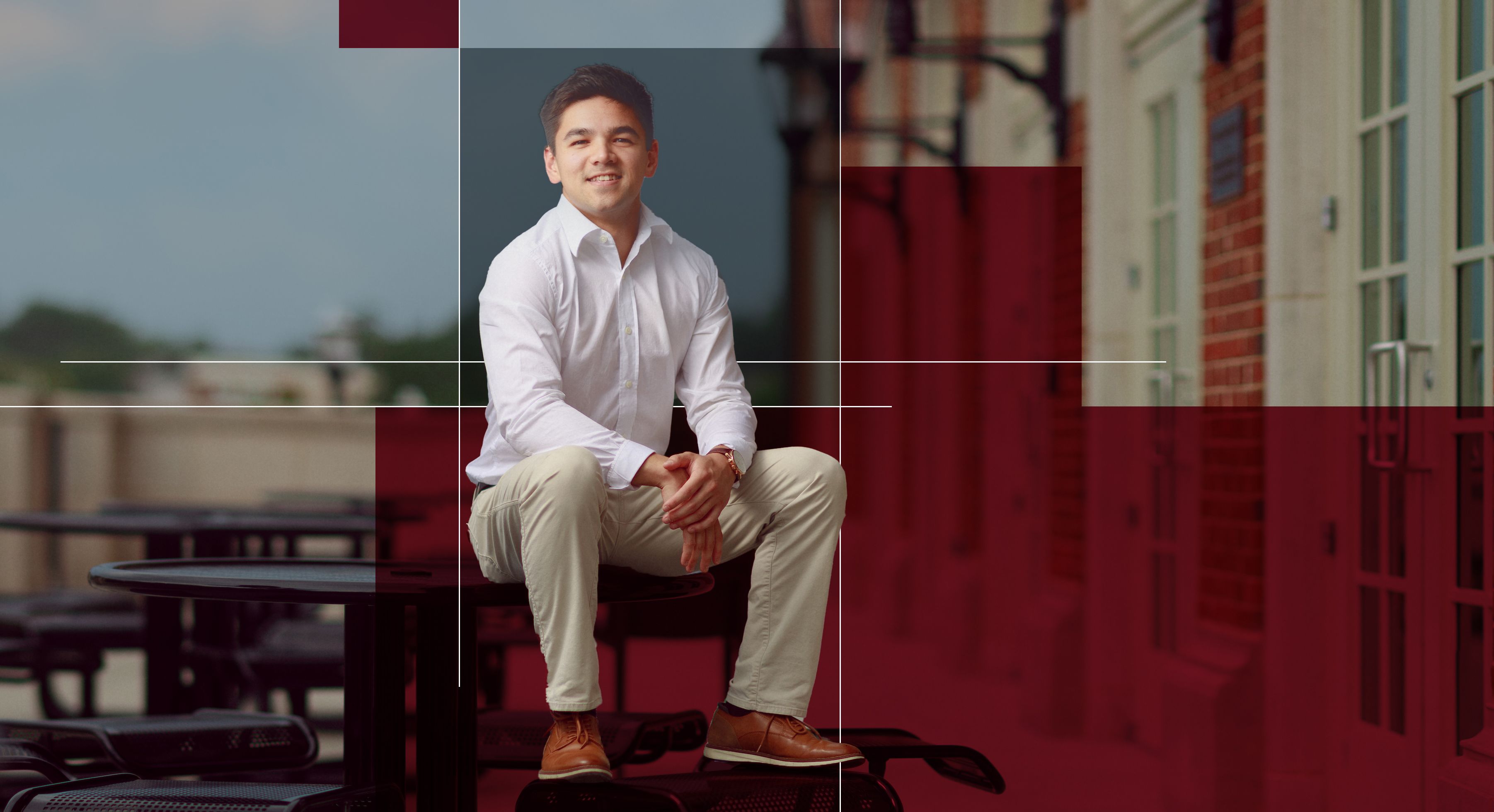 "Everyone was very welcoming and seemed genuinely happy," he said. "I remember deciding to go to Alabama on my flight back to Chicago and it was the best decision I've made thus far in my life."
Although Nathan's mother and grandfather attended UA, it took his personal encounter to seal the deal.
"I came to a football game with my grandfather and a lot of my extended family when I was around 10 years old, but we were just here to tailgate and watch the game, so I didn't really see much of the campus," he said.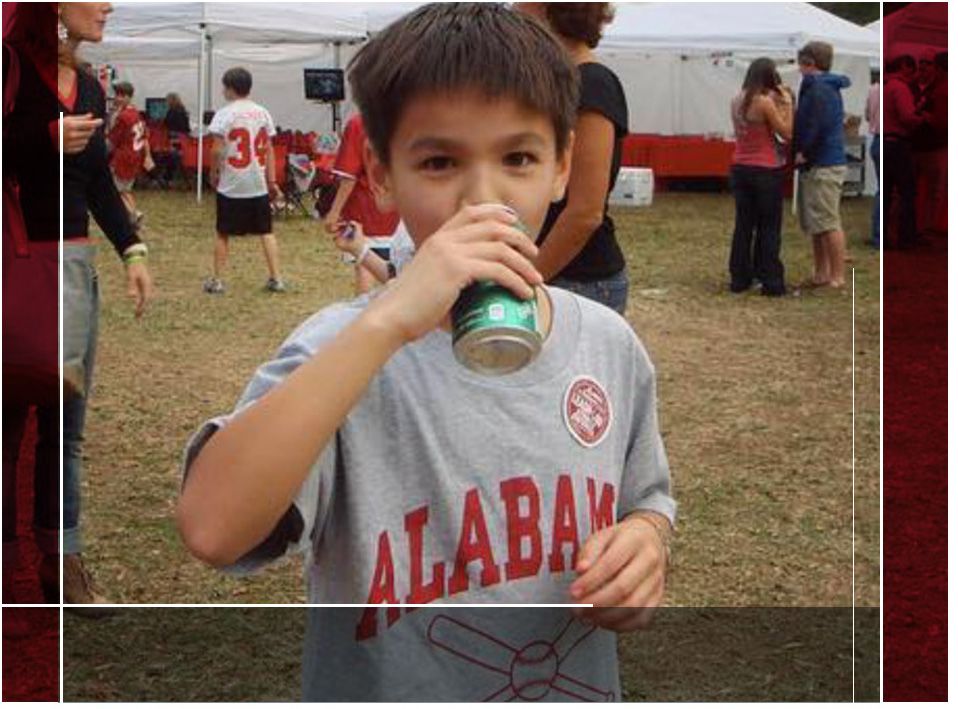 "The last phone call I had with my grandfather was telling him that I was going to go to the University, and that meant a great deal," he said. "He was very involved at the University. He played on the Alabama football team, so that was a really cool moment that I had with him at the end of his life."
Nathan, a Wilmette, Illinois native, has been working toward his Master of Business Administration since earning his bachelor's degree in mechanical engineering in 2022, which has been a formula for success he didn't predict.
"I learned a lot in the engineering program, but what I didn't realize was how much I was going to learn from the extracurricular and organization opportunities The University of Alabama has to offer.
"I was much more focused on just my education, but I found myself being pulled in a lot of extracurricular opportunities which developed a real interest that I had in business," Nathan explained.
"I got to serve in multiple leadership positions in groups on campus and those really inspired me to view those organizations in a business perspective. And when I found out about 75% of the cohort of Alabama's MBA program was recent UA grads, I saw it as a great opportunity to sharpen my skills in business because those interests really started to flourish with those on-campus involvements."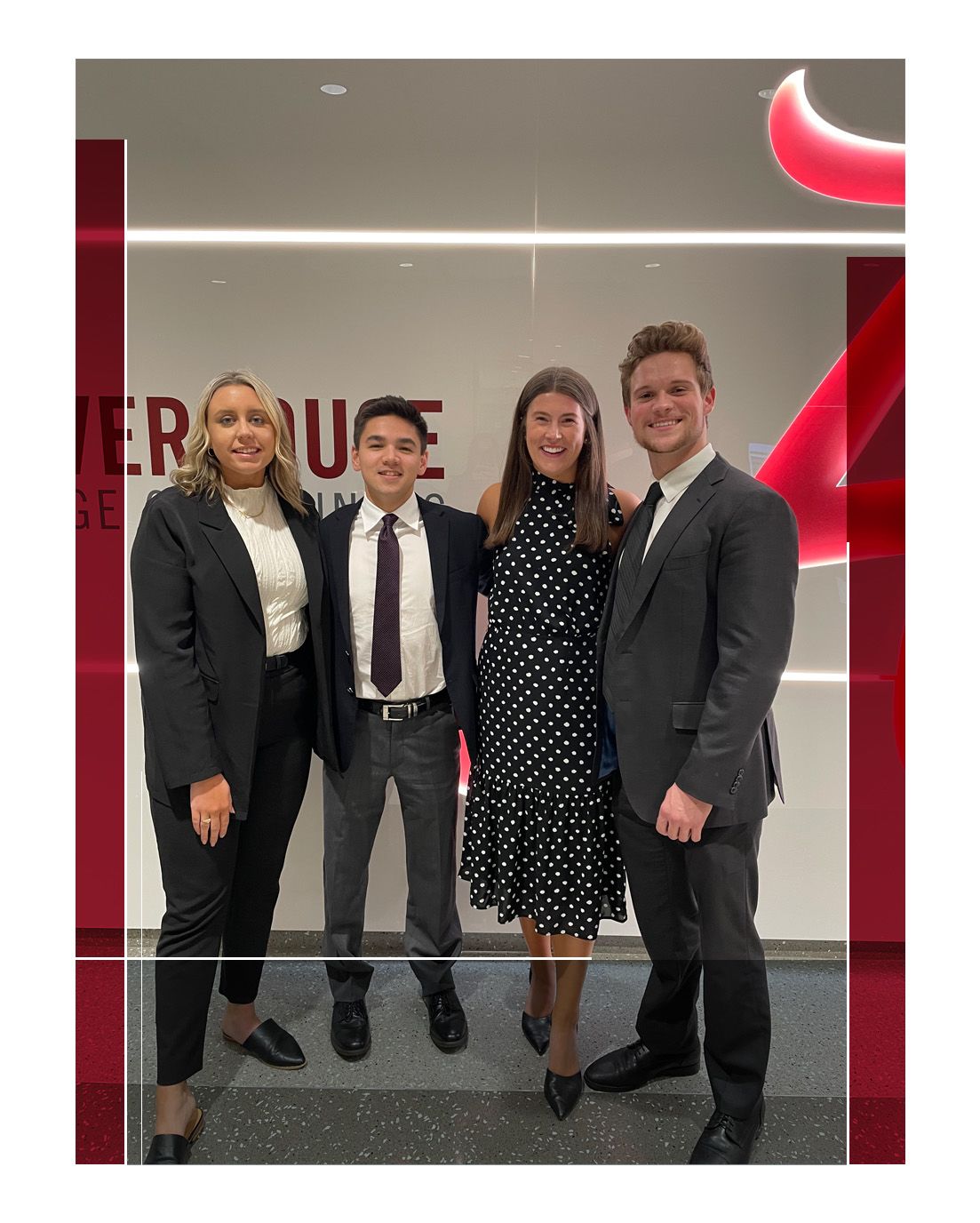 Nathan served as president of Sigma Tau Gamma fraternity from 2020-2021, and in the Student Government Association from 2021-2022 as chief of staff and now as an SGA graduate assistant.
Nathan is also a member of the Manderson MBA Case Team, a group of students who compete in business competitions that often address problems facing real companies.
"Being in the Manderson MBA program has been the best educational experience I could have asked for. Everything in the program is very case based, so I'm having the opportunity to work on different teams on several different projects, often simultaneously," Nathan explained.
Nathan says his involvement in these organizations helped him figure out who he was as a student and person.
"I think when I got more involved and immersed in the campus, I found this passion to serve the University and act as a representative of the student body coming from out of state," he said.
"In many of those student organizations, you're surrounded by others who have very high aspirations and push themselves to their maximum. I did not know that was a quality I also had before coming to Alabama."
This summer Nathan interned with the Tennessee Valley Authority where he unexpectedly figured out how to mesh his interests.
"I'm currently a portfolio risk management intern tasked with evaluating the portfolio of TVA's Energy offerings. So that is the mix of nuclear, coal, gas and renewables and we identify strategic risks ranging about 20 years into the future of how to fulfill the load or energy demand for the Tennessee Valley region. TVA is kind of the perfect mix between utility and government," he said.
"I think one of the great things about working in the utility industry in a business perspective is being able to use my undergraduate degree in mechanical engineering as a foundation, but also approaching the business from a higher strategic level."
Nathan is engineering a life beyond UA and would love to stay in Alabama or the Southeast.
"Over the past five years, I've been able to find communities in my faith, engineering, social life, extracurriculars and beyond that have showed me that college is so much more than getting a degree and taking a bunch of classes," he said.

''It's about learning how to find your own identity and finding those meaningful relationships that you're going to continue far beyond your time at any university or institution."

Thinking about it now, Nathan sees a lot of what his mother and grandfather saw in The University of Alabama.
"I think when a lot of people think of The University of Alabama, they think of athletics and that's what I thought of, too. I wasn't even a football fan before I came to Alabama," he said.
"But what I've really discovered is that everything that The University of Alabama does is reflective of the excellence that the athletics is known for. Everybody at this school has such a sense of unity and purpose. Everybody is looking to make each other better and everybody wants to get the absolute most out of attending the University."