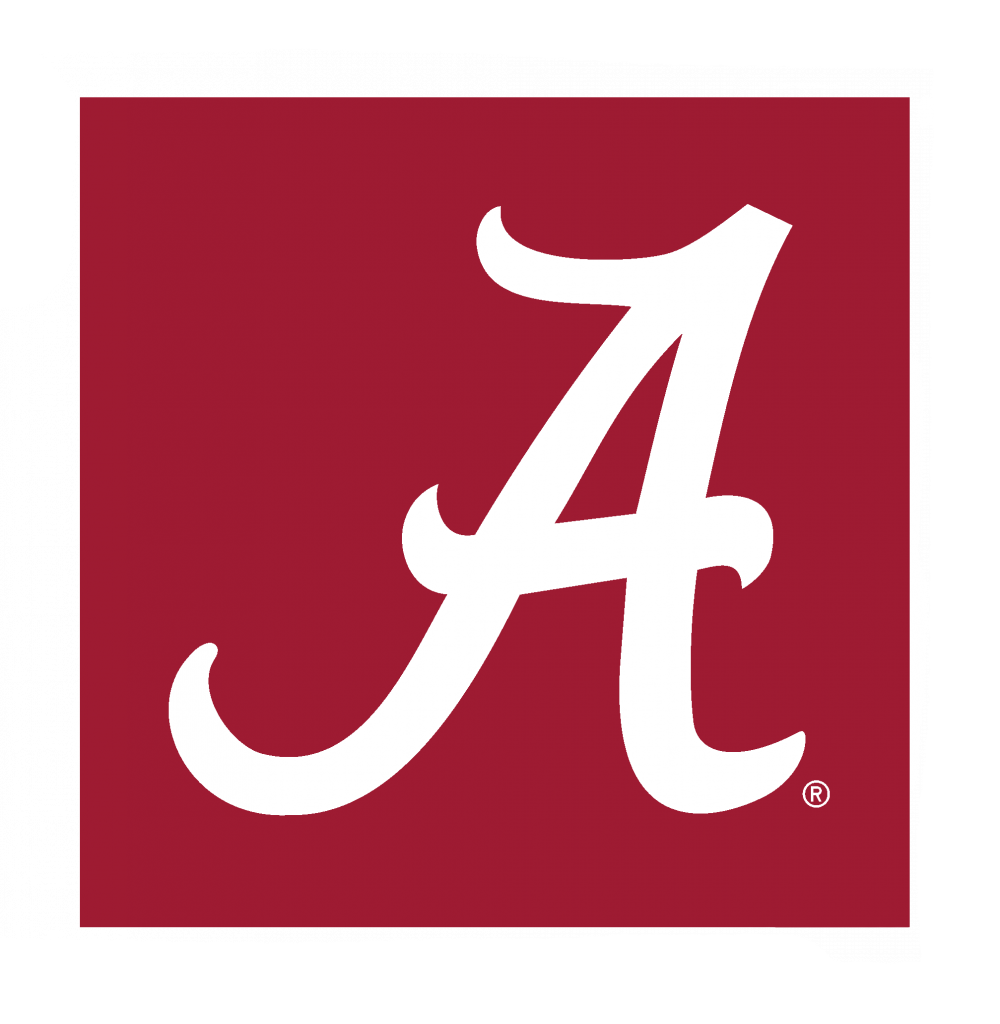 WHERE LEGENDS ARE MADE
Mountain Brook native Emily Henderson knew she was destined for a career in sports, and Alabama was the place to make it happen. Recently wrapping up an impressive internship with NFL Films, Emily's ambition and drive, matched with UA's incredible opportunities, put her future in focus.
While earning his bachelor's degree, mechanical engineering student Nathan Yamaguchi upped his game, taking leadership roles in his fraternity and the Student Government Association. Now he's earning his MBA at the Capstone, in one of the premier programs in the country, and will take on the job market with a powerhouse resume.
At UA, Summer Davis found community and connection. A computer science major taking the STEM Path to the MBA in the Honors College, she merged her passions for sports and technology, landing her an elite internship in data engineering and analytics with the Chicago Blackhawks hockey team.
Working on his second bachelor's degree from UA, aerospace engineering student Zac Herring is developing specialized drone technology and traveling to test his work in varying terrains around the country. Through experiential learning, UA has taken Zac's opportunities to heights he never thought possible.