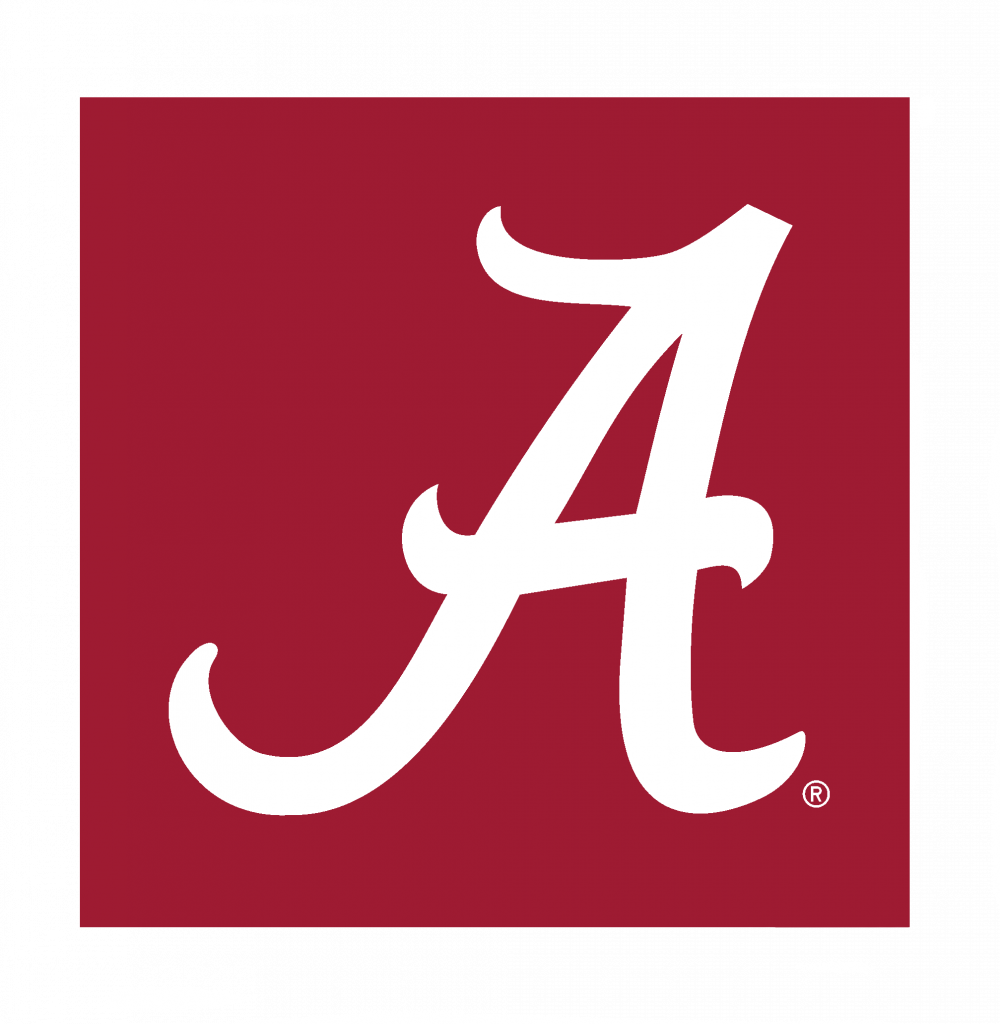 POWER FROM PURPOSE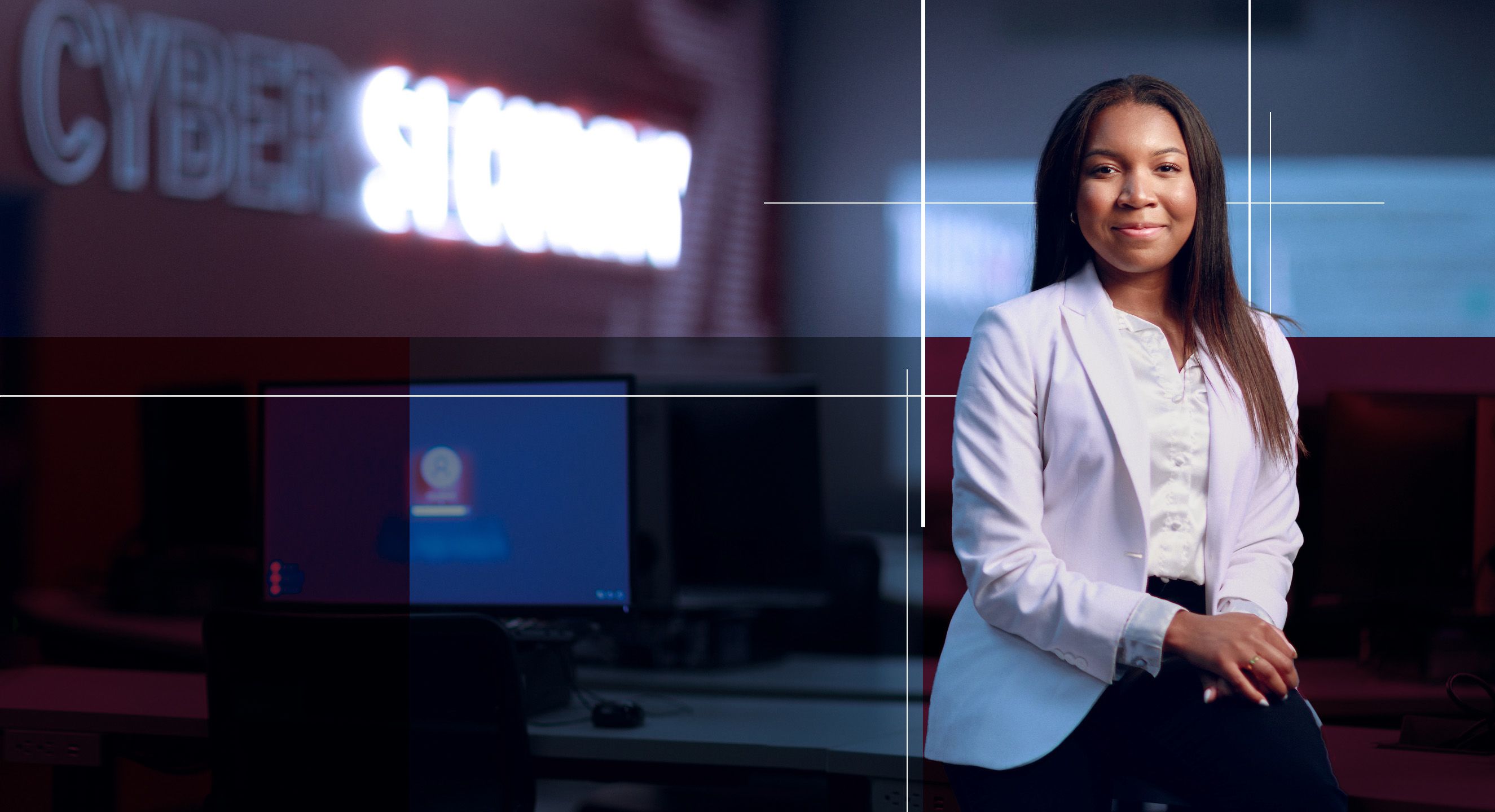 Self-described introvert Summer Davis couldn't have guessed how much she would grow between her first day at The University of Alabama and her senior year. She always put importance on finding your people, but the Capstone helped her become that person to others.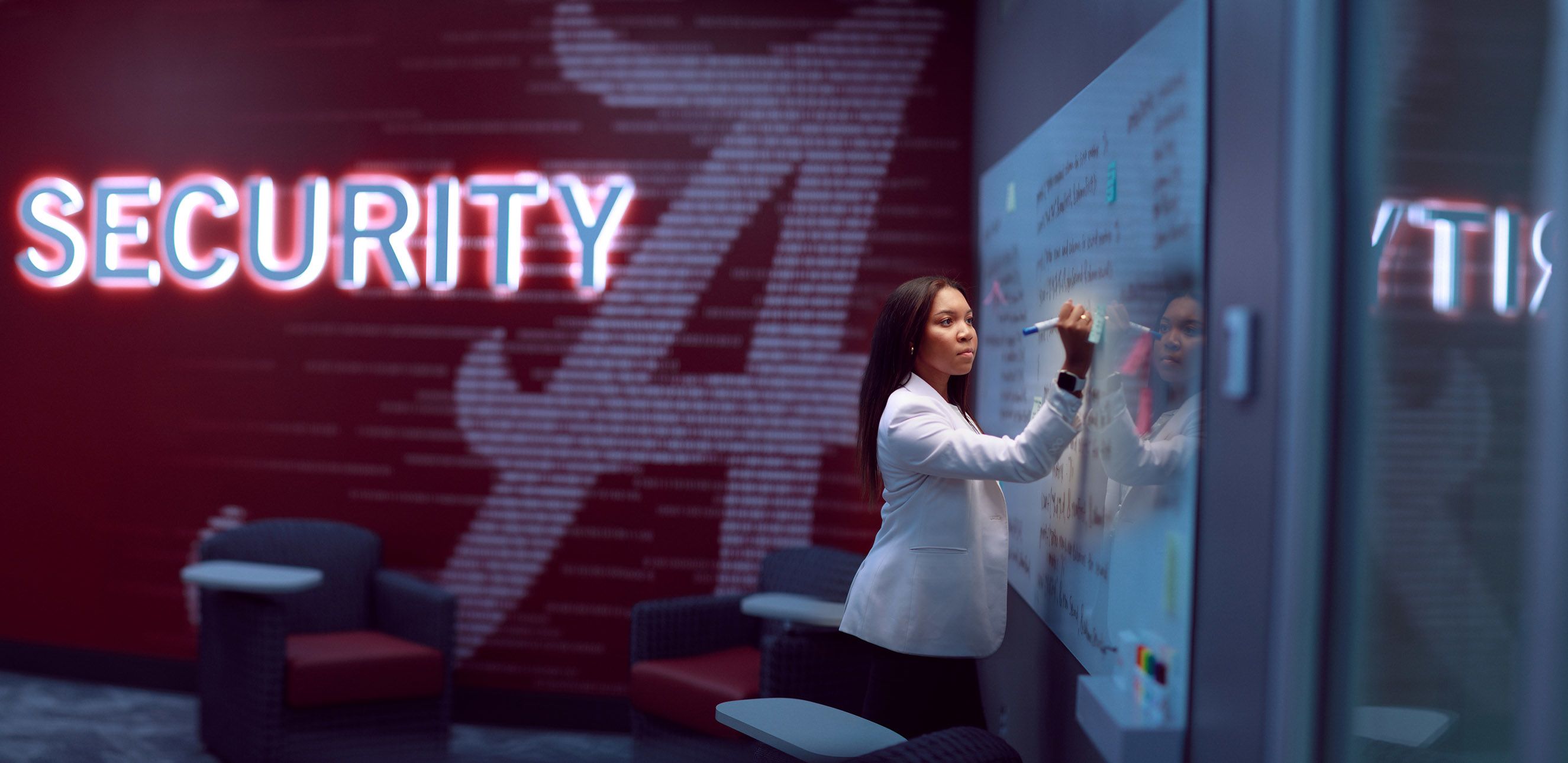 "I grew up in Knoxville, Tennessee, and went to a big high school," said Summer. "I was really close with all of my hometown friends and most of them tended to gravitate towards going to college closer to home.
"I knew coming into college that I wanted to get outside my comfort zone, challenge myself, seek new perspectives and meet new people. I remember coming to an Alabama football game during my senior year of high school and just knowing that this is exactly where I wanted to be."
The best way to find your place at The University of Alabama is to visit campus. Our student-guided campus tour gives you and your family a firsthand campus experience.
Studying computer science on the STEM Path to MBA in the Honors College, she knew she would be around students with similar goals. While she was inspired by her mother's career path as a software engineer, Summer needed to figure out who she was and what her goals looked like.
She found that through being both a mentee and mentor.
"During my freshman year, I participated in the Mentor UPP program through the College of Engineering and my mentor had a significant impact on my college journey. Now, being able to play that role for someone else is the most rewarding aspect for me," Summer said.
"Being a mentor in the Tide Watch program for the past year, the opportunity to guide and support others on their personal and professional journeys has been incredibly rewarding."
Summer considers Harold Wright, a STEM instructor in the STEM/CREATE Path to MBA program, a mentor who helped shape her collegiate career by inspiring her to seek out the STEM Path to MBA program.
"Mr. Wright designed his course to be extremely hands-on. At first, I hesitated to participate and rarely spoke up. But as time passed, he became instrumental in helping me build confidence and find my voice," said Summer.
"Only when I started my internships did I fully grasp the significance of everything he taught me and how deeply it had become ingrained in my mind."
During summer 2022 Summer interned in data engineering and analytics for the Chicago Blackhawks professional hockey team where she analyzed NBC and CBS viewership data — a perfect blend of two of her passions.
"Being so passionate about sports and technology and seeing how those work together was very cool," she said.
"Seeing how you could use tech to potentially evolve the game, change how we view the game or just the experience that people have as a whole was really insightful."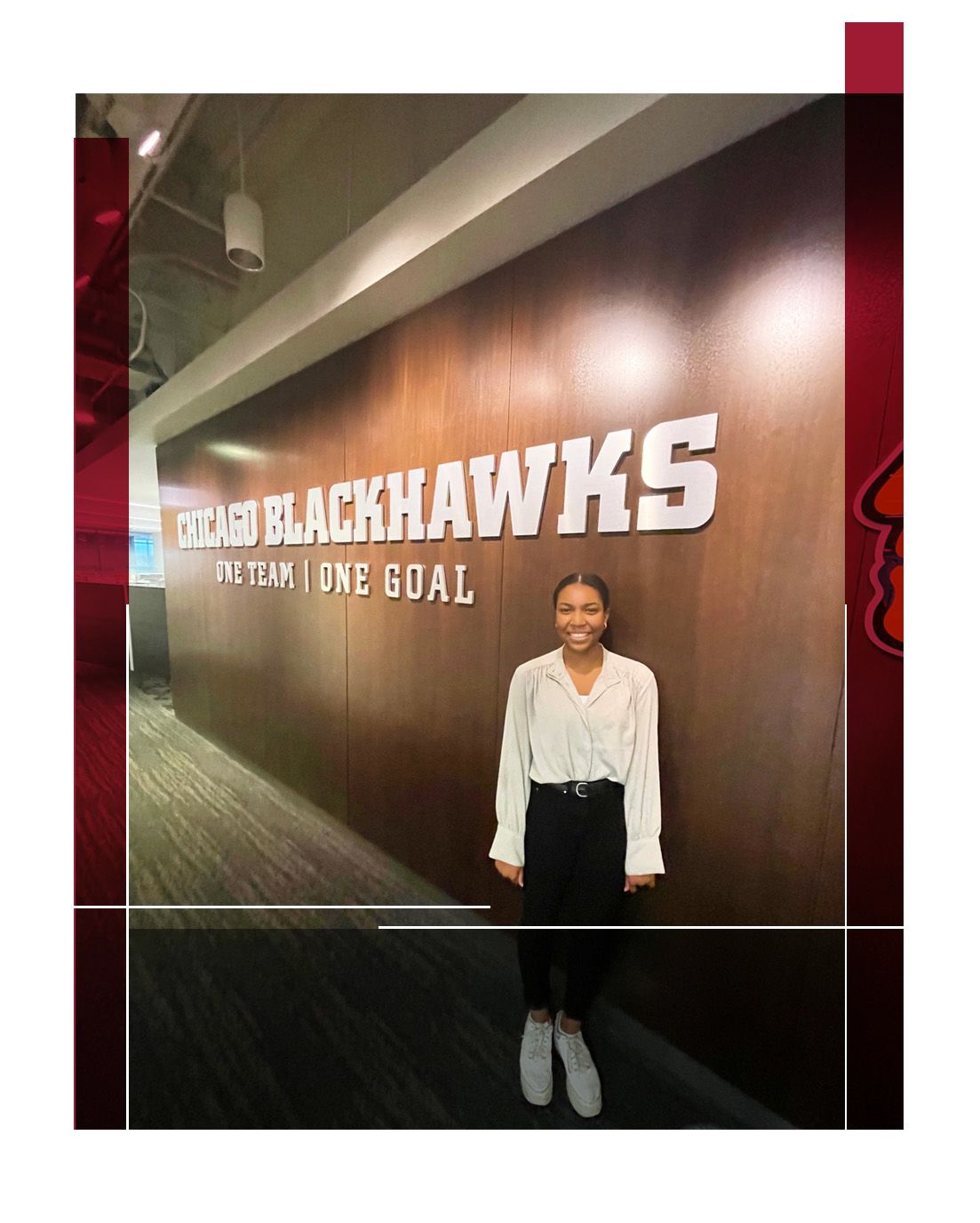 This past year Summer interned with FactSet, a financial technology company, working in product management and development, client-facing products and coding.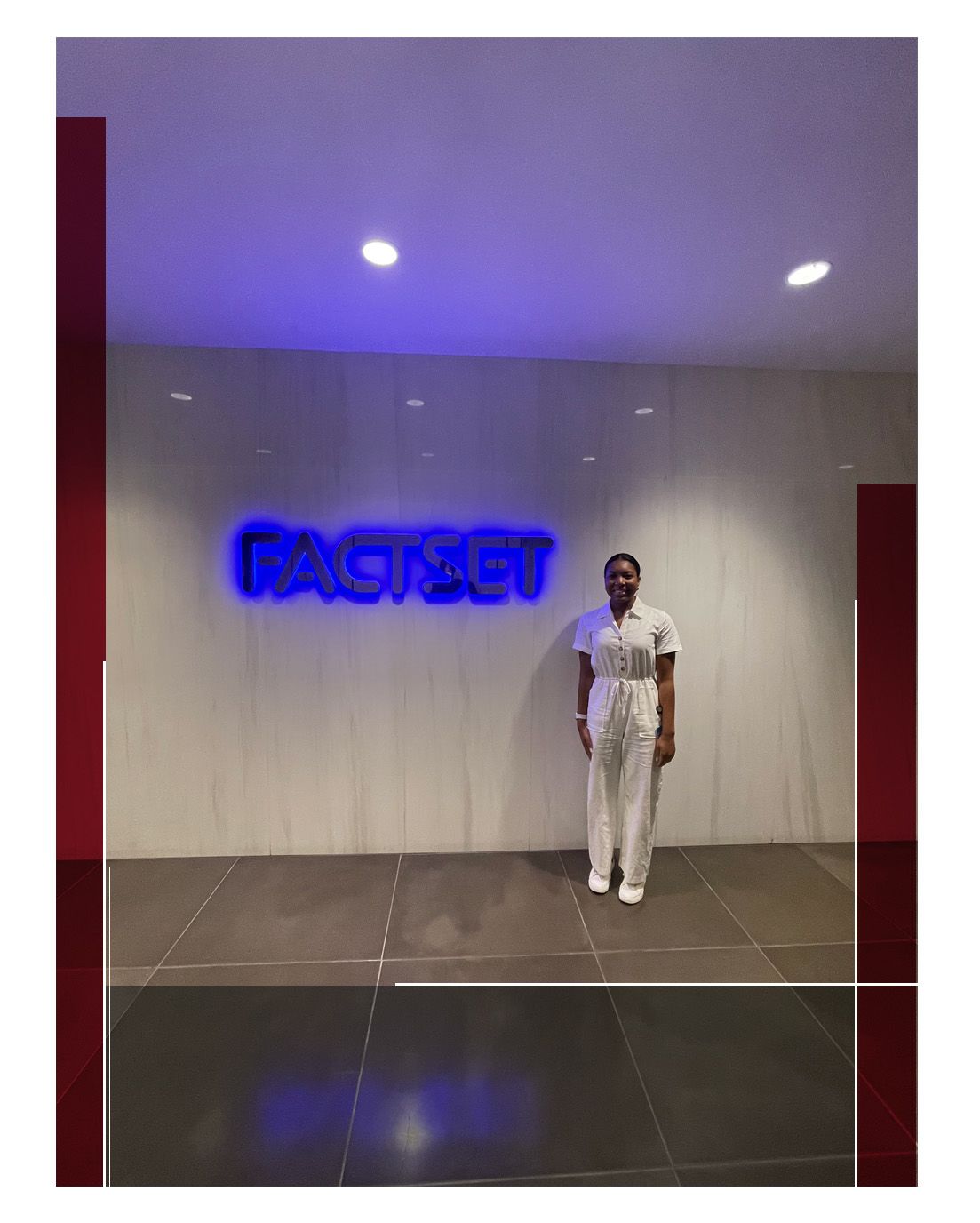 Back at the Capstone, Summer is growing into the person she hoped she would become.
In April 2023, she was tapped into the XXXI Society, the only all-female honor society on campus, where she is currently vice president. She is also a member of Mortar Board, the Anderson Society, Society of Women Engineers, Society of Black Engineers and UA Dance Team.
"I've danced since I was about 8 years old. The dance team has been like a second home and family for me on campus," she said.
With graduation in May fast approaching, Summer is reminiscent of her undergraduate years that have been everything she hoped they would be.
"You can tap into anything that you're passionate about and be surrounded by so many opportunities and people that are going to pick you up when you're down and people that are going to encourage you," she said.
"It's a place where you don't have to be defined by one identity. UA is a place where you can be anyone you want to be."